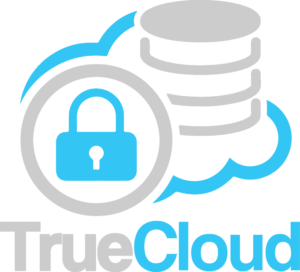 We started from 2010, True Cloud Services has provided a reliable source for professional hard drive repair, data recovery, data conversion and related media services for many years.
We have grown from a freelancer to official office, and by investing in new technologies and using consistent practices at each of our services, we have built a reputation as one of the most secure and reliable data recovery companies in Jordan.
We provide honest pricing and a hassle-free data recovery process for all our customers.
When you work with True Cloud Data Recovery Services, you always get confidential data recovery with flexible service options. We provide you with absolute peace of mind, and we are always willing to take extra steps as needed to meet your requirements